About Our Research Networks
We supported interdisciplinary research networks, "research institutions without walls," on topics related primarily to human and community development. The Foundation-initiated projects brought together highly talented individuals from a spectrum of disciplines, perspectives, and research methods. The networks examined problems and addressed empirical questions that increased the understanding of fundamental social issues and contributed to significant improvements in policy and practice.
Research networks were a signature MacArthur "way of working." They were designed to identify a big problem and bring together researchers, practitioners, and policymakers from multiple disciplines to work collaboratively over an extended period of time, typically six to as many as ten years. Ambitious and innovative−but not prescriptive−research networks liberated their members to pursue work that had the potential to change prevailing paradigms.
We did not know from the beginning what the results of a research network would be; however, our experiences suggest that providing the space and resources for motivated, dynamic thinkers to come together to solve complex challenges can be often fruitful.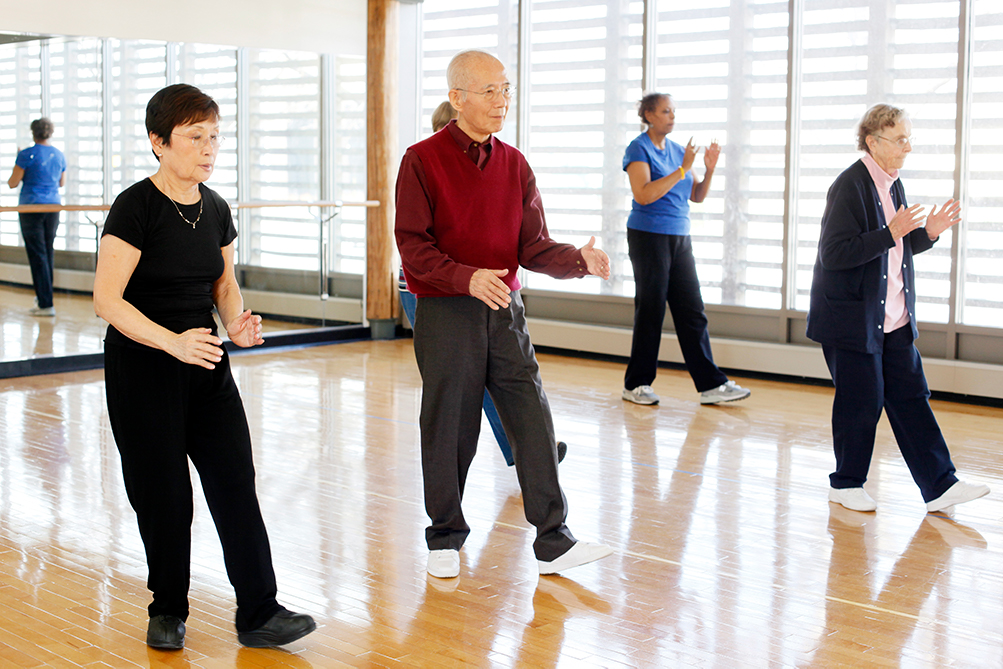 Addressing social and physical needs of elderly citizens was core to the Research Network on Aging Society which focused on how major societal institutions will have to change to support the emergence of a productive, equitable aging society.
HISTORY
---
Through the Foundation's first two decades, the networks were clustered in five areas: human development; mental illness; mental health and physical health; parasite biology; and economics.
Over the years, research networks evolved. Initially focused on funding individual investigators in academic research, networks later embraced both academic and applied research. Moreover, recent research networks were designed with explicit attention to how research findings can be communicated to and inform policymakers and practitioners and include practitioner members to help ground the inquiry in real world concerns.
Research networks have been credited with multiple accomplishments. Work through the suite of economics networks helped lay the early foundations for what is now widely known as behavioral economics. Research from the Network on Adolescent Development and Juvenile Justice found that adolescent brains are not fully mature. This science provided the basis for the argument that adolescents should not be treated as adults by the criminal justice system, and it ultimately informed the Supreme Court decisions (which cited the research) to ban the juvenile death penalty and juvenile life without parole sentences.
WHY RESEARCH NETWORKS
---
In 2000, we commissioned a review of research networks, which described the evolution of networks, provided examples of scientific and policy contributions, and evaluated the networks completed or underway at that time. That review concluded that networks were an effective means of accelerating scientific breakthroughs, changing concepts, tackling complex problems, and using research evidence to impact practice and policy. Recommendations from that review helped to shape and inform more recent networks.
Unlike project support or institutional operating support, research networks created a more open space for ideation and collaboration, with the goal of breaking new ground on big, timely challenges.
We began winding down research networks as it shifted to supporting Big Bets, concentrating resources in a few areas of work to achieve transformative impact. While research network activities ended in 2021, the connections, creativity, and learnings of the networks continue to impact their respective fields.
---
Our Research Quality Standards and Practices ›
---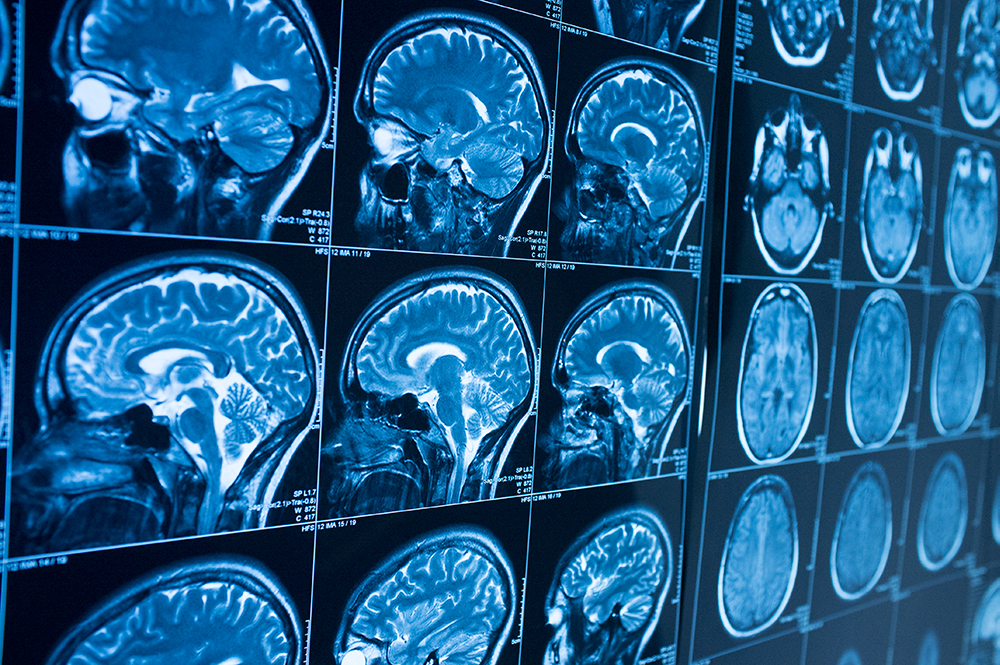 Brain imaging was essential research for the Research Network on Law and Neuroscience examining multiple effects of modern neuroscience on criminal law and trying to make neuroscience accessible and beneficial to America's courtrooms.
PAST RESEARCH NETWORKS