Overview
The John D. and Catherine T. MacArthur Foundation supports creative people, effective institutions, and influential networks building a more just, verdant, and peaceful world. MacArthur is placing a few big bets that truly significant progress is possible on some of the world's most pressing social challenges, including advancing global climate solutions, decreasing nuclear risk, promoting local justice reform in the U.S., and reducing corruption in Africa's most populous country, Nigeria. In addition to the MacArthur Fellows Program and the global 100&Change competition, the Foundation continues its historic commitments to the role of journalism in a responsive democracy as well as the vitality of our headquarters city, Chicago.
Info for Grantseekers
Search Grants ›
What We Fund & FAQs ›
Our Values
Values capture what is most important to an organization. MacArthur's core values are deeply ingrained principles that embody who we are, what we stand for, and how we work.
Our values represent a core set of beliefs that guide how our organization conducts itself and builds trust-based relationships with partners and grantees. Our values guide our decisions, behaviors, and reflect how we seek to serve our communities and work together to create a more just, verdant, and peaceful world.
We live our mission through the Just Imperative, which charges us to lead with a commitment to justice.
More about each of our values ›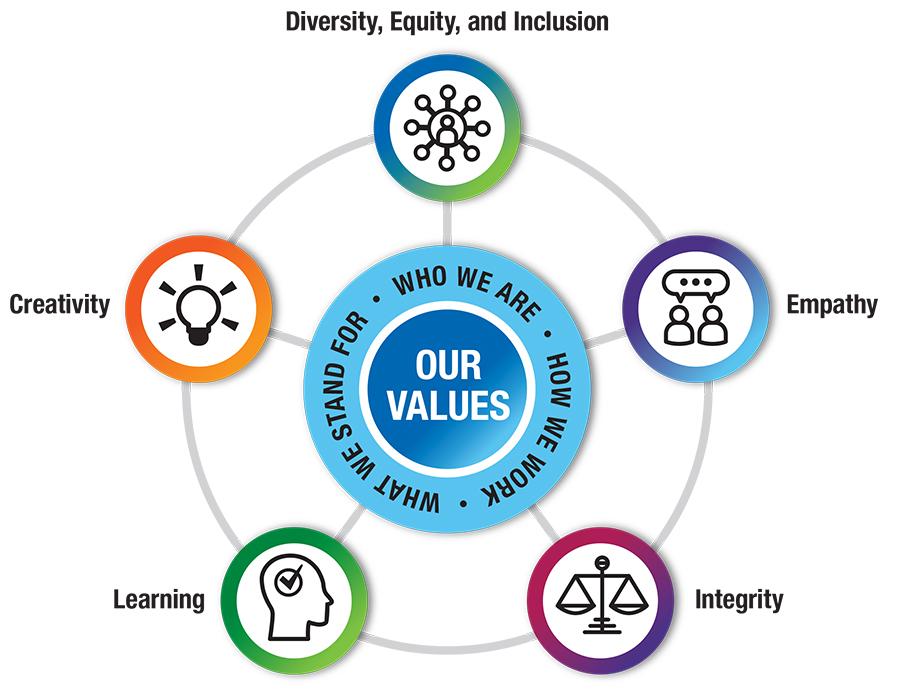 Related Content
---
Defining Our Values ›
MacArthur President John Palfrey shares the values that drive how we work and discusses our commitment to be accountable to our values and to our community.