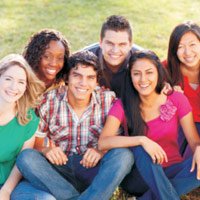 A new report issued by the MacArthur-supported
National Conference of State Legislatures
explores trends in juvenile justice state legislation over the past decade, and finds that research on adolescent development has contributed to an increasing number of policies that distinguish juveniles from adult offenders.
Juvenile Justice Trends in State Legislation, 2001-2011
reports that legislative actions have increased due process protections for youth, raised the maximum age of jurisdiction for juvenile courts, reformed detention, and addressed racial disparities in juvenile justice systems. These developments signal a shift from a punitive approach to juvenile criminals to a rehabilitative one.