The Hypocrites is a leading storefront theater company that blends emotionally resonant theater and humor in its interpretations of historic plays and productions of new work.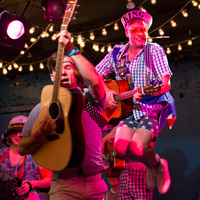 The Hypocrites performs for an audience of 18,000 in Chicago each year. It is gaining recognition nationally as productions are increasingly staged outside of Chicago, including at venues in New York, Los Angeles, Boston, London.
The Hypocrites original work All Our Tragic is an example of how a small theater company pushes itself and the art form. The show is a mash-up of all 32 surviving Greek tragedies compiled into a single, 12-hour show. It featured the Hypocrites signature blend of serious, traditional theater, and comedic sensibilities.
The Hypocrites is constantly experimenting with the role of the audience, turning the traditional model of observing a show upside down for its creative, immersive adaptations of Gilbert & Sullivan's Pirates of Penzance, The Mikado, and H.M.S. Pinafore. The Pirates of Penzance, for example, was staged promenade style, with the audience on its feet, able to walk around the carnival-style action. Its adaptation of the show was also produced by the American Repertory Theatre in Cambridge, Massachusetts, as well as the Actors Theatre of Louisville.
The Hypocrites will use its $200,000 MacArthur Award to establish a cash reserve and enable diversity and inclusion initiative.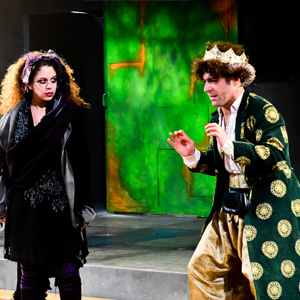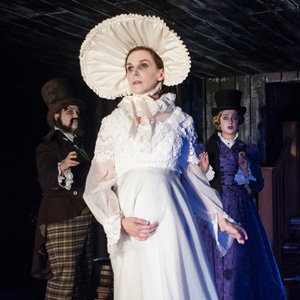 More Information