Perspectives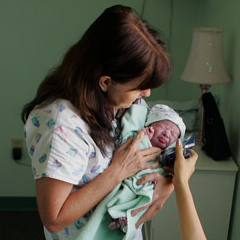 Strengthening Midwifery in Mexico ›
Sharon Bissell, Director, Mexico
MacArthur has supported work to improve reproductive care with midwifery in Mexico, supporting professional programs, public campaigns for legitimacy, and integration into the healthcare system.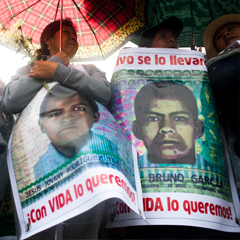 Advancing Human Rights in Mexico: Progress and Promise ›
Sharon Bissell, Director, Mexico
MacArthur has supported civil society groups in Mexico working to advance investigations into human rights violations and advocate for accountability.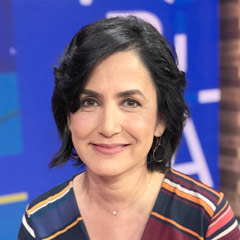 Public Policy Think Tanks in a Post COVID-19 World ›
Edna Jaime Treviño, founder and CEO of grantee México Evalúa, discusses how think tanks can help make more effective public policy.
Mexico: Progress and Prospects
Mexico has made significant strides in strengthening human rights, reproductive rights and women's health over the last three decades, and the Foundation has been proud to partner with the many people and organizations behind that important work. Over the next year, we will chronicle those accomplishments through a series of stories highlighting both progress and prospects for the future.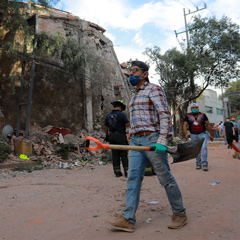 Protest to Proposal: How Civil Society Shapes Modern Mexico ›
Sharon Bissell, Director of the Mexico Office, considers the legacy of MacArthur's work in Mexico and introduces a series of stories about progress on human rights in Mexico.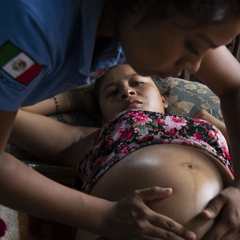 Bringing Midwives Back to Mexico ›
Professional midwifery is a growing field in Mexico, helping to improve women's access to humane reproductive healthcare.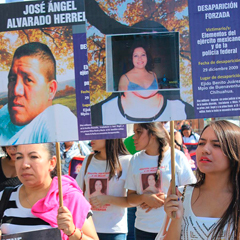 Litigating Human Rights ›
Human rights lawyers in Mexico hold military officials accountable through international litigation, constitutional court reforms, and implementing new legal argument techniques.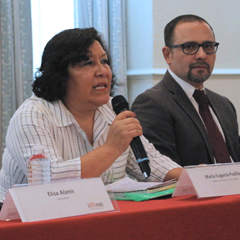 Using Context to Break Systemic Human Rights Violations ›
Attorneys in Mexico use contextual analysis to resolve human rights violations and bring justice to victims and families.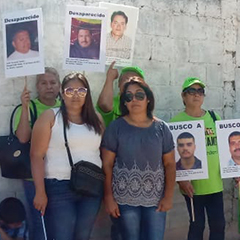 Preserving Evidence of Disappearances ›
Repository of Documentation on Disappearances in Mexico will collect evidence from disappearances to support families of the disappeared and investigations into human rights abuses.
---
Read More
View all Mexico-related news ›
---