Summary
From 1979 to 2020, we made 2,339 grants totaling $724 million.
From 1979 to 2020, MacArthur committed more than $724 million to preserving ecosystems and species and promoting development that respects the environment. Over these four decades, we worked in a variety of geographies and issues including the Tropical Andes, Great Lakes of Africa, the Mekong Watershed, Cuba, Madagascar, and the Eastern Himalayas as well as supporting advocacy around global policy, preserving biodiversity, and supporting coastal and marine conservation efforts.
We were one of the first private foundations to focus on the preservation of biodiversity. The Conservation and Sustainable Development program supported conservation training, environmental law and policy, and the creation and management of protected areas, among many other interventions to sustain our natural world. We placed particular emphasis on building the stewardship of local communities to manage resources and develop sustainably.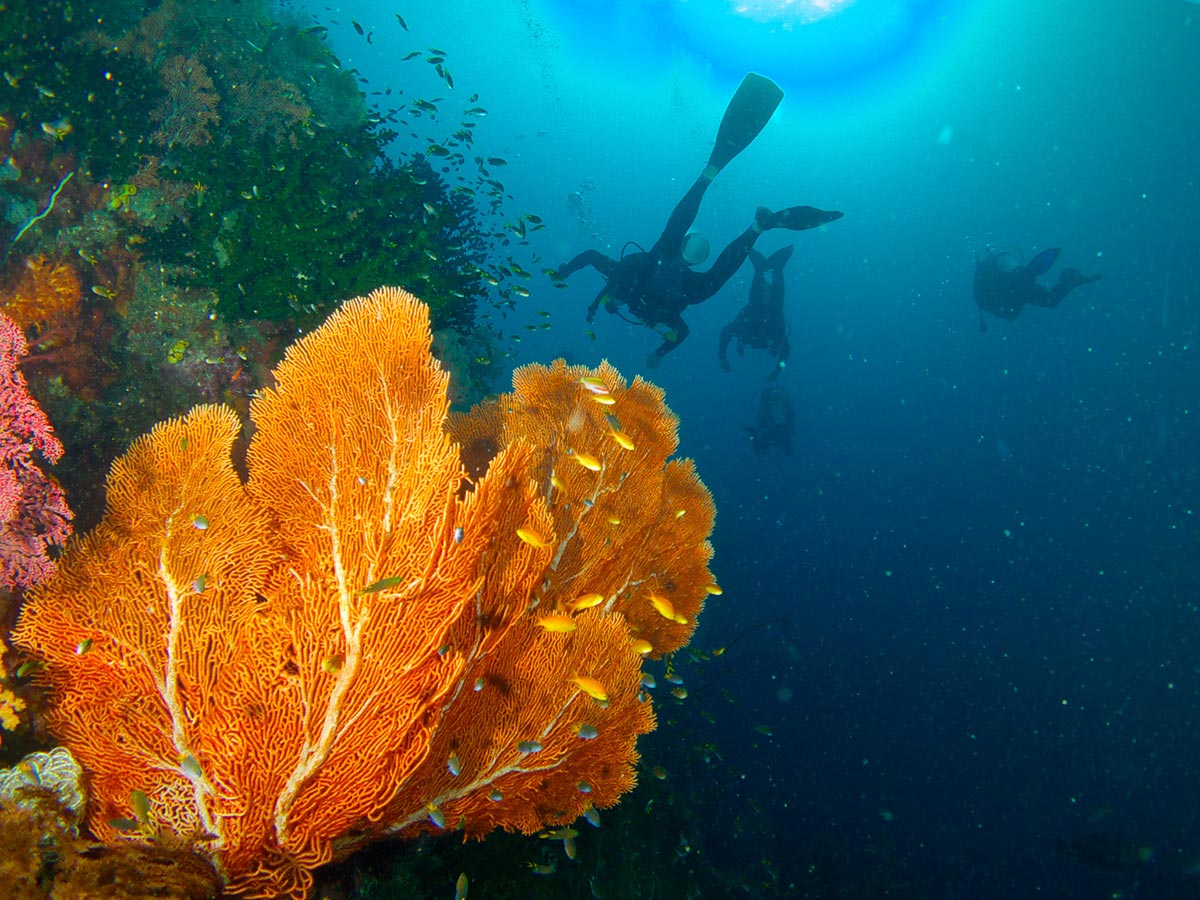 Divers exploring a reef in West Papua, Indonesia
History of the Program
In 1982, a $25 million grant launched and supported the early development of the World Resources Institute. Since then, the Foundation has made major investments in a number of conservation institutions in their earliest years, including a $4 million contribution to Conservation International, to the Resilience Alliance, and to Costa Rica's National Biodiversity Institute, among others. MacArthur was a founding member of the Critical Ecosystems Partnership Fund with a $25 million contribution that was matched by the World Bank and the Global Environment Facility.
Moreover, we worked in a wide variety of geographies with high biological importance including Madagascar, the Philippines, the Maya Forest region of coastal Mexico and Central America, and regions of the Caribbean. In 2011, the Foundation launched a strategy to center on the conservation of ecosystems. Our geographic focus shifted to three regions: The Great Lakes of East Central Africa, the Greater Mekong and its headwaters, and the watersheds of the Andes.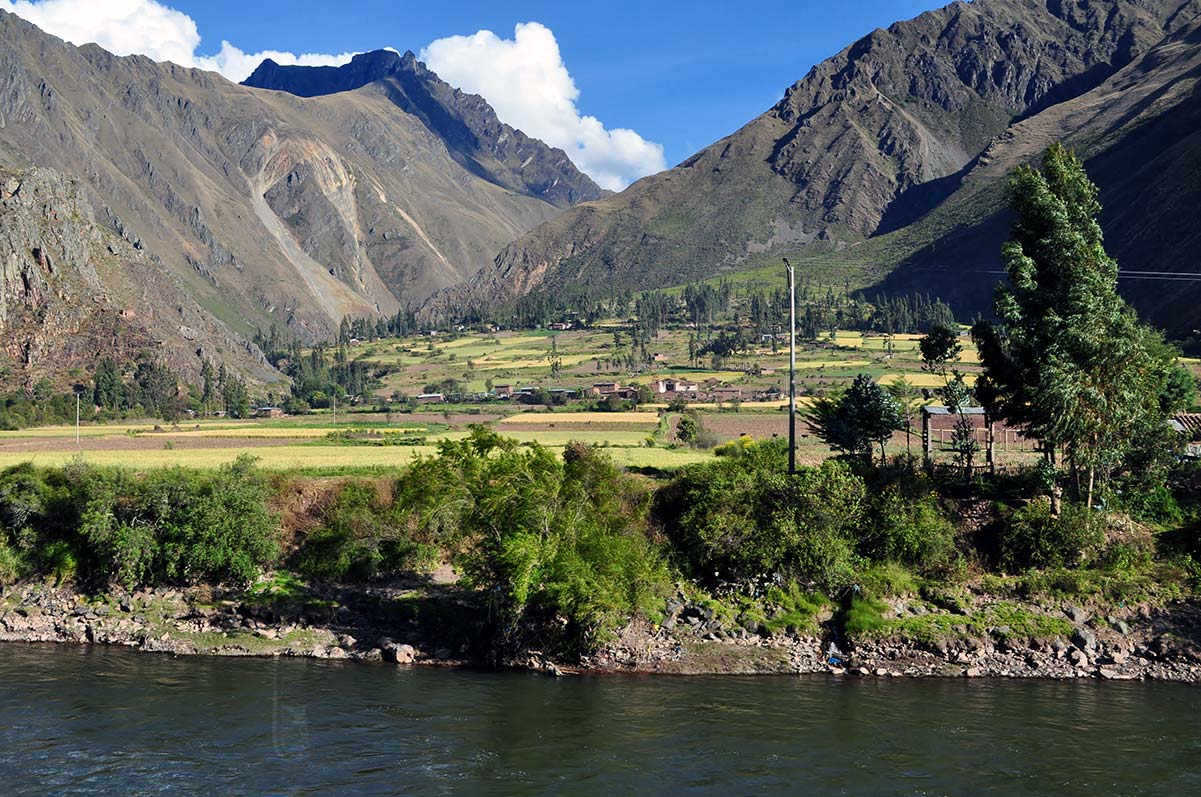 Working landscape that protects hillsides and watercourses in Southern Peru
Our Work's Legacy
The program contributed to the preservation and conservation of our planet's resources, ecosystems, and species. An evaluation of our Conservation and Sustainable Development strategy found that, with our partners, we have contributed to a number of noteworthy achievements in each region.
Strengthened the land management capacities of Indigenous groups throughout the Andes.
Mounted effective challenges to the relentless advance of hydropower dam construction on the Mekong.
Built the field of 'sustainable commodities production' with its considerable potential to both conserve forests and reduce carbon emissions.
Advanced collaborative shark and ray conservation, notably in Indonesia.
Expanded marine protected area conservation in Cuba and Madagascar, building on earlier conservation work.
The program supported lasting partnerships and infrastructure for the field to sustain conservation efforts over the long term. Many of our partners throughout the four decades of the program continue to work on holistic approaches to conservation and sustainable development of communities, explore the relationship between conservation and climate change, and other efforts to protect the natural world.