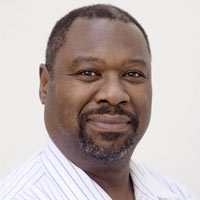 Here at the Internet Archive, we have a mission to provide universal access to knowledge. But working on the 100&Change Open Libraries project has made me question just what we mean by "access." Frankly, we thought we were doing our job by putting knowledge on the internet for free. But after engaging with communities of people with a wide array of disabilities, I've discovered we have a long way to go.
Here's what I've learned: true accessibility for those with print disabilities requires building a website that is easy to navigate and search, content in formats compatible with modern reading tools, and making the structure of ebooks easy to explore for all readers. Imagine opening a cookbook and having to listen to every word in the table of contents and every recipe, before finding the one you want. That's the current state of many ebooks.
At the Internet Archive we produce digital books in a variety of formats. That's a plus because there are many different types of learners, from the low vision, who need to magnify fonts, to dyslexic learners, who prefer listening to books with highlighted texts. With good intentions we built a text-to-speech reader, but it reads aloud at only one speed. This year, we discovered that today's learners can listen to a book at 3-5x speed and absorb the material much more quickly.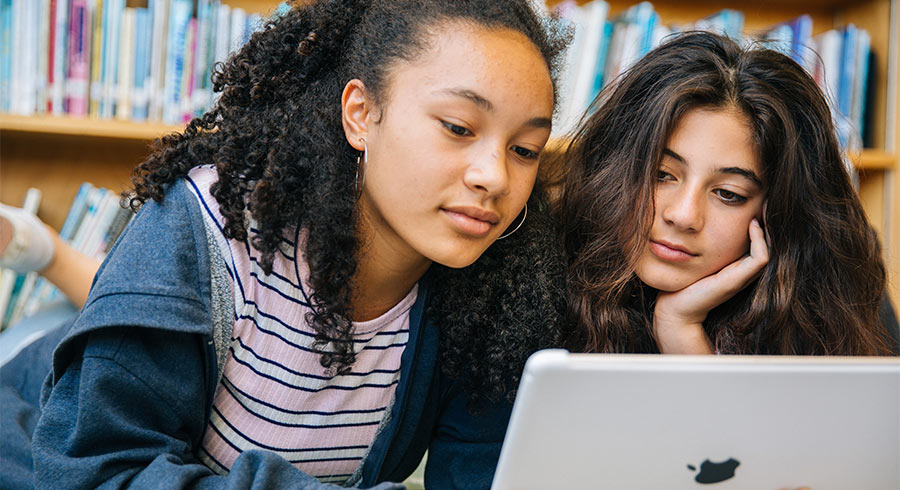 My 16-year-old dyslexic son is no longer learning to read. He is reading to learn. So what matters now is how fast he can find and absorb the information. Efficiency is important—and providing him with the right tools to read quickly is paramount. Helping people with disabilities read to learn should be the Internet Archive's focus.
I now know we can do better, and taking steps toward increasing access is very achievable. We need to give people with print disabilities unfettered access to all books, as supported by U.S. copyright law, rather than delivering ebooks in special encrypted formats for a small subset of the blind. We need to open our digital stacks to everyone with a certified print disability.
As a sighted person, I found it humbling to discover the unintentional roadblocks that organizations like ours throw in the path of people with print disabilities. This has sparked a renewed passion in me is to do everything I can to unlock the full experience of books for everyone.
---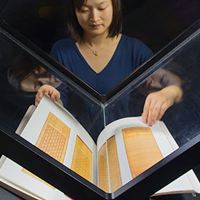 Providing libraries and learners free digital access to four million books
Learn more about the Internet Archive ›
---