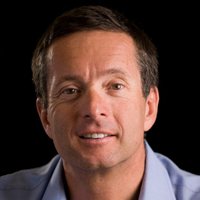 During four recent days in Arba Minch, Ethiopia, 890 formerly blind people had sight restored, including women, men, and children. Seeing our team of Ethiopian doctors, nurses, and trainees in coordinated action in one of the most destitute places on our planet reminds me of the Himalayan Cataract Project's (HCP) origins and goals.
Twenty-two years ago I accompanied Dr. Sanduk Ruit to a similarly poverty-stricken area of Nepal. I remember one patient, Chandra Maya, sitting with her emaciated and twisted frame in a dark corner of the family's small, smoke-filled hut in the foothills. She had not seen her daughter's face in six years. She had never gazed upon her grandchildren. Hunched over, looking like she was 85, Chandra no longer walked, ate or went to the outhouse without assistance. Depressed, a burden to her struggling family, she waited to die.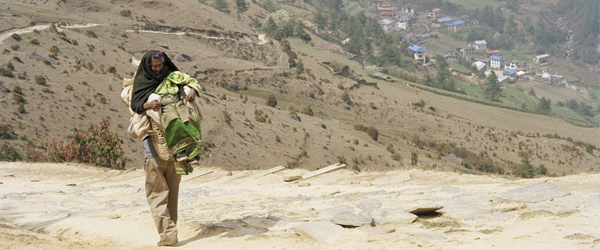 Hearing of our cataract outreach, Chandra's son Kumar placed his mother in a basket and carried her for hours over the steep mountain trails to the small town of Phaplu. When we removed the bandages after her operation, she blinked a few times, then a smile as wide as the Himalayan range spread across her face. Over the next few minutes, she hugged her grandchildren, straightened noticeably, and began to dance. Within hours she looked younger than her age of 58. In days she was cooking and caring for her grandchildren.
Eighteen million blind people can be restored to life with a 10-minute cataract surgery costing $25. Through education of doctors, nurses, and technicians, establishing infrastructure and building local capacity, we have directly facilitated more than 600,000 surgeries and helped reduce blindness in Nepal by two-thirds. Bringing techniques pioneered by Dr. Ruit and our HCP training models, we will reach some of the most remote populations and overcome needless blindness in Nepal, Ethiopia, and Ghana.
---

Eliminating needless blindness in Nepal, Ethiopia, and Ghana
Learn more about Himalayan Cataract Project ›
---