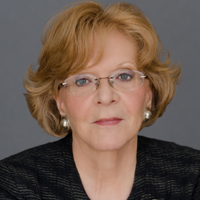 "The Foundation welcomes and actively seeks a diverse staff. We benefit as individuals and the work is better because of our staff's diverse backgrounds, viewpoints, and experiences. I value diversity at all levels of the Foundation, and am committed to continually challenging us to reflect this value in our actions." — Julia Stasch, President
View raw data for all staff demographics.
Staff Demographics (updated August 2019)
Gender/Sex
---

Race & Ethnicity
---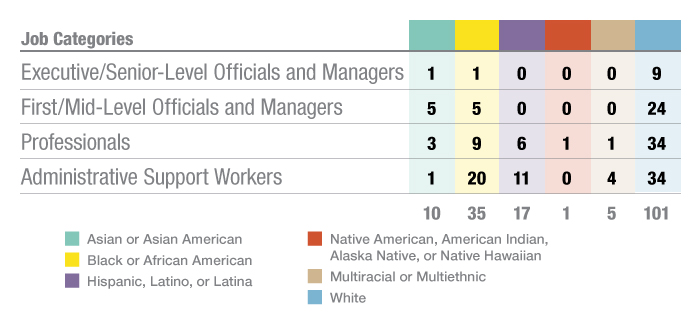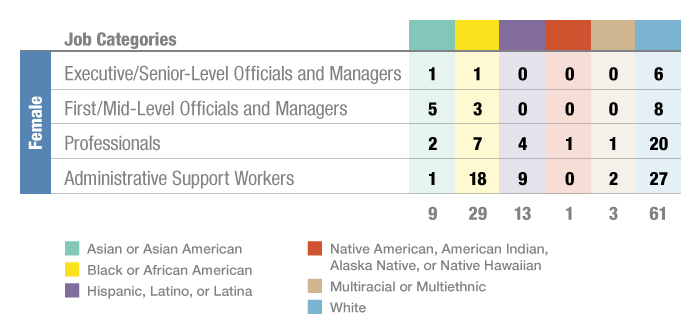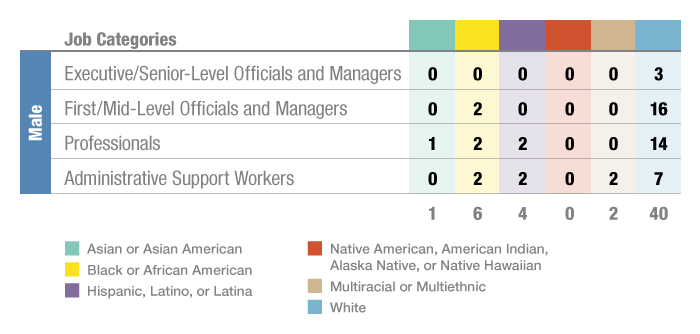 Board Demographics

If you have any questions about these data, please contact Daniel Dirnberger, Associate Director, Human Resources.
---
Updated August 2019