About Albany Park Theater Project
Albany Park Theater Project is a multi-ethnic youth theater ensemble that develops original plays about social justice issues based on the life experiences of immigrant, working-class communities.
The company is known for producing original, high-quality artistic work that its ensemble creates, bringing to life untold stories about urban teen life, immigration, poverty, and working-class Chicagoans. In 2015, the Goodman Theater presented Albany Park Theater Project's Feast, which celebrated the diverse food traditions of Chicago's immigrant communities. In 2016, the company will present Learning Curve, an immersive theater production based on interviews with students, teachers, parents and administrators on their experience in Chicago's public schools. The play will be performed on-site in a school building, placing audiences within the walls of a fictional Chicago public high school and in the shoes of its students. It will be the first large-scale production of its kind produced by youth.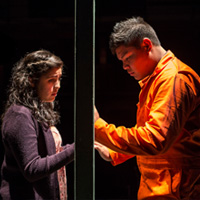 Albany Park Theater Project brings together as many as 40 culturally diverse teenage artists from Chicago Public Schools each year, and its shows reach an annual audience of up to 10,000. The company creates original plays that humanize the social justice issues they are passionate about, at times taking advocacy beyond the stage to fight for change in the larger community and institutions.
Professional artists guide the work, but the youth ensemble members are driving forces in every part of the work's creation, from writing to choreographing to researching and performing. Those accomplishments translate into bright futures for participating youth, 70 percent of whom go on to graduate from college by the age of 24. That's nearly seven times the national college graduation rate for low-income, first generation college students, and due to a rigorous college access and success program Albany Park Theater Project provides.
Albany Park Theater Project will use its $400,000 MacArthur Award to establish an operating reserve and opportunity fund to launch innovative and ambitious new artistic projects and collaborations.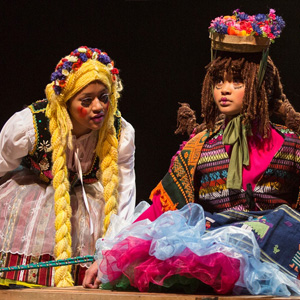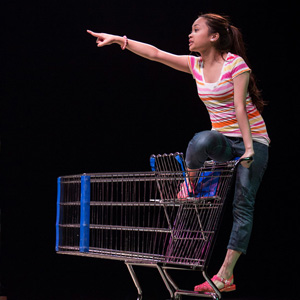 Albany Park Theater Project grantee profile ›
More Information