About A Red Orchid Theatre
A Red Orchid Theatre produces contemporary plays from all over the world and revives works from the past with modern relevance to build new audiences for live theatre.
A Red Orchid brings a sense of social compassion, aesthetic rigor, and honesty to its work, demonstrating that an organization does not have to have a large budget or elaborate productions to create award-winning artistic work. As one of Chicago's leading storefront theatre companies, its 70-seat venue is small, yet its designs, staging, and direction are elaborate, fantastical, and immersive. It is known for its fearless approach to performance and design in the service of intimate stories. Located in the Old Town neighborhood, its productions entertain more than 5,000 people a year.
With a resident ensemble of actors, directors, writers, and designers, the theatre produces three to four theatrical productions each season, many of which are either world or U.S. premieres. Its work is seen both on its local stage and across the country; a remount of one of its productions recently had a successful run in New York. Its productions and performers are regularly nominated for critical awards.
In addition to its regular productions, A Red Orchid also operates an incubation program for established and emerging artists to explore new works, new theatrical forms, and new artistic collaborations. The A Red Orchid Youth Ensemble has developed and performed new and existing works that empower young performers to apply an impressive range of creativity, emotion, and intellectual rigor.
A Red Orchid Theatre will use its $200,000 MacArthur Award to establish a cash reserve and implement its audience development plan that includes new marketing and audience engagement strategies.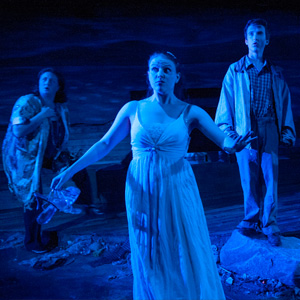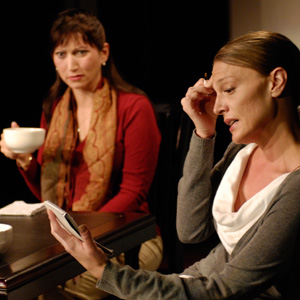 A Red Orchid Theatre grantee profile ›
More Information