About TimeLine Theatre Company
TimeLine Theatre Company produces plays rooted in history that are designed to both provide a window into our past and new perspectives on current social and political issues.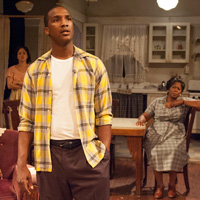 The company stages shows in its 99-seat theater rented from a church. Its productions have explored everything from the AIDS epidemic to the war in Vietnam, to international arms negotiations and recent financial scandals. Creating an intimate immersive theatre experience is one of the ways it brings history to life and invites its audiences to consider what our past experiences can teach us about our present circumstances.
TimeLine Theatre also brings theater and history education to Chicago Public Schools with its Living History Education Program. The curriculum is designed to teach theatre skills while fostering the capacity to think creatively, make connections, and understand history and the world at large. More than 3,000 students from eight Chicago schools have actively explored theatre and history since the program began in 2006.
TimeLine has managed its growth carefully, creatively meeting audience demand by occasionally expanding its productions to alternative or additional spaces to reach more people.
TimeLine Theatre will use its $625,000 MacArthur Award to establish a reserve fund and upgrade its technology.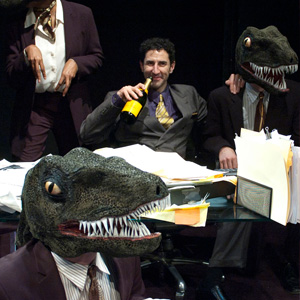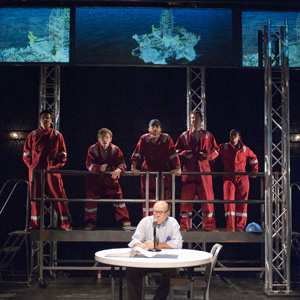 TimeLine Theatre Company grantee profile ›
More Information