About Eighth Blackbird
What began as a group of Oberlin Conservatory students making music together is now Eighth Blackbird Performing Arts Association, a Grammy-Award winning music ensemble that performs new classical works in Chicago and around the world.
Eighth Blackbird is a leader championing the creation and performance of new work, making nearly 100 public engagements, outreach activities, workshops, and lecture performances and reaching an audience of 15,000 people each year.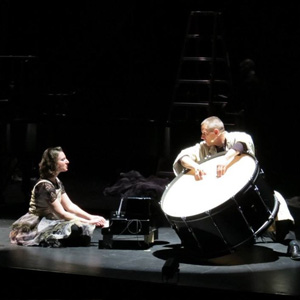 Eighth Blackbird collaborates with unorthodox partners. Its recent album Filament was written by The National's Bryce Dessner and composers Nico Muhly and Philip Glass. It was also the first Chicago arts group, first musical ensemble, and first artist-run organization to be in residence at the Museum of Contemporary Art. There it presented open rehearsals, interactive gallery installations, performances, and public talks.
As demand has grown, the group has demonstrated careful planning and business acumen. For example, its decision early on to prioritize residencies has provided income as well as opportunities to develop artistic products and audiences. The establishment of Creative Partners in 2013, a collaborative Eighth Blackbird helped establish with Lucky Plush Productions and Blair Thomas and Company to provide for a shared full-time development staff, was pivotal in increasing contributed income by 100 percent between 2012 and 2015. Positioning ensemble members as artistic directors and members of the board of directors ensures a democratic artistic product and practical governance.
Eighth Blackbird will use its $400,000 MacArthur Award to increase its cash reserve, complete a strategic plan, and upgrade its infrastructure.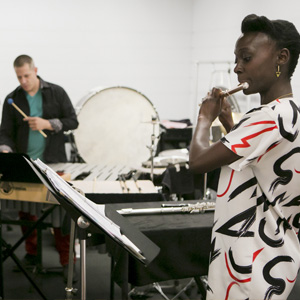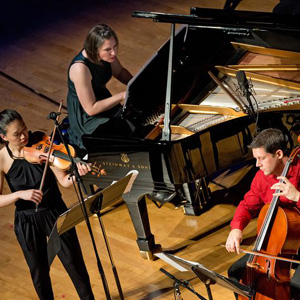 Eighth Blackbird grantee profile ›
More Information