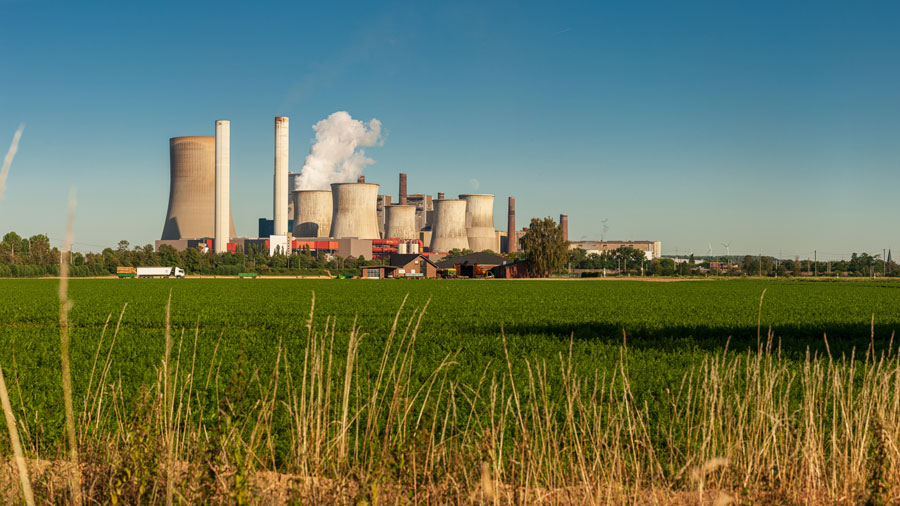 This summer, our Climate Solutions and Nuclear Challenges grantees will be taking over our Instagram feed! These diverse organizations will take us behind the scenes of their work and give us a real time look at how they: advocate for climate justice, help reduce the impacts of air pollution, open pathways in national security for women, girls and gender minorities, and simplify foreign policy.
Keep an eye on our Instagram feed ›
Takeovers will be happening throughout the week for the weeks below.
Climate Solutions
---
Week of August 8: Hip Hop Caucus
Week of August 15: Air Alliance Houston
Nuclear Challenges
---
Week of August 22: Girl Security
Week of August 29: Inkstick Media and Bombshelltoe Policy x Arts Collective