Past Event
Showcasing Chicago Nonprofits Live on Social Media
November 13, 2017
10 a.m. - 11:30 a.m.
161 N. Clark St.
12th Floor
Chicago
Map this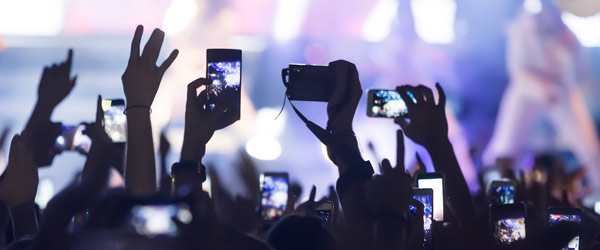 Live video has become one of the most effective ways to engage audiences on social media. And with the ubiquity of smartphones, gone is the era of relying exclusively on large cameras and extensive video production to create engaging content and reach audiences – audiences that are also consuming content on their smartphones.
As part of Social Media Week, this panel discussion will focus on how video, and live video in particular, is being used by a range of Chicago nonprofits that are using a variety of platforms — including Facebook, Instagram, Twitter, and Snapchat. It will also take a look at how smaller Chicago nonprofits, many of which were previously unable to consider using video due to technical and financial limitations, now have the opportunity to highlight their work using live video.
Feature panelists include the following Chicago nonprofits:
Chicago Botanic Garden
Chicago Council on Global Affairs
Newberry Library
Shedd Aquarium