PRESIDENT'S ESSAY

MacArthur Foundation Former President, Robert L. Gallucci
Philanthropy and the Future
Philanthropy and the Future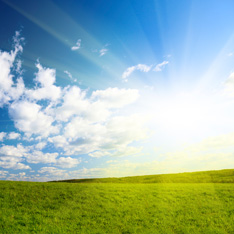 During my time in philanthropy, I have been impressed by the rigorous way foundations try to think ahead. Having freedom of action and ready resources, they can address emerging issues and spark significant innovation. This early engagement can create a comparative advantage: modest investment at the right time can influence public perception, shape policy responses, and spur creative solutions.
Foundations, however, are often at their best when oriented toward the future.
I know that MacArthur will continue to have an eye toward the future. The Foundation will remain a place of thoughtful analysis, an incubator for new ideas, and a steadfast proponent of the common good – whatever lies ahead.