Population & Reproductive Health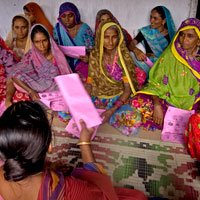 At A Glance
The Foundation's population and reproductive health grantmaking has two goals: to reduce maternal mortality and morbidity; and to advance young people's sexual and reproductive health and rights. Geographic priorities are India, Mexico, and Nigeria.
Download complete Information Sheet.
---
Reducing Maternal Mortality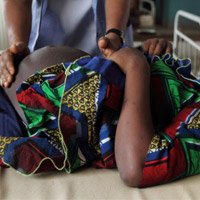 At A Glance
MacArthur's grantmaking to reduce maternal mortality focuses on developing innovative models that can eventually be scaled up, enhancing the skills of health professionals, promoting informed advocacy on issues related to maternal mortality, and research.
Download complete Information Sheet.