We are committed to sharing the results of our grantmaking and the lessons we learn as we carry out our work.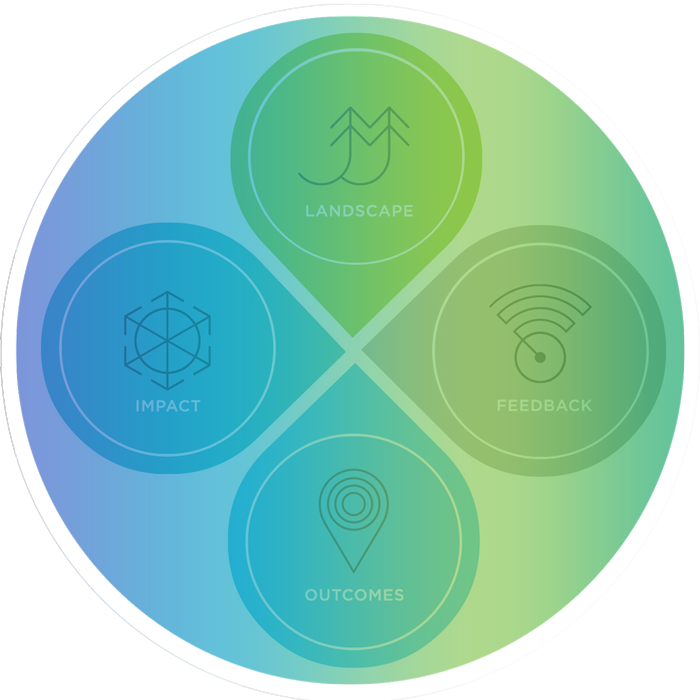 We believe it is important to evaluate and reflect regularly, study the findings of research and reports generated with our support, and communicate the results with those in the field and with the public.
Learn With Us
Search for articles about our research and avaluations of our work.
No results found.
Suggestions:
Make sure all words are spelled correctly.
Try different keywords.
Try more general keywords.